Holiday Search

Multicentre Packages

Accommodation Only

Flights Only

Cruise Deals
Celebrity Cruises
There's a reason people trust their precious cruise days to Celebrity Cruises. Actually, there are hundreds of them. Every day. Every night. Celebrity welcomes the world on board. Unforgettable destinations. Culinary excellence. Intuitive service. Luxurious accommodations. And stunning design. That's the Celebrity way. The Celebrity distinction.
Celebrity Cruises encourage people to sail beyond their perceptions and expand their horizons. Their award-winning ships are impeccably designed, serve up exquisitely prepared culinary experiences, and offer The World at Your Service in more than 300 destinations on all seven continents.
Customer Service Elevates Luxury to an Art Form
On a Celebrity cruise, you're not just sailing on their ships—you're sailing with their service. For 30 years that's been the main reason why guests cruise with Celebrity year after year. From your stateroom attendant to the attentive pool attendants, Celebrity is always there with a smile and a helping hand. The outstanding customer service and onboard services are intuitive, so you can enjoy your vacation to its fullest.
An Amazing Array of Flavours
Menus crafted by Michelin-starred chef, Cornelius Gallagher, are inspired by, and locally sourced from, the amazing regions they visit. Choose casual or upscale, sushi or Italian, dining room or alfresco under the stars. With up to a dozen specialty restaurants, and an array of bars, lounges, and clubs, every experience takes you on a journey. And with Celebrity's Select Dining when you dine, and with whom, is entirely up to you.
Erasing the Boundaries Between Inside and Outside
Exhilarating days of discovering the world deserve an equally amazing cabin to recharge. Revel in stylish design. Sink into exquisite bedding. Bask in breath-taking views. The luxury staterooms have been artfully created to make your stay warm and welcoming. And the almost endless perks of The Retreat®, AquaClass®, Concierge Class and verandas will transform your stay into an experience unlike any other at sea.
Revolutionary Entertainment
The entertainment on board the fleet is just as revolutionary and carefully crafted as the ships themselves. In fact, Celebrity are changing the future of entertainment at sea—or anywhere else. They believe entertainment should happen 24/7. It should be fresh and unpredictable, surrounding you and delighting you with spaces and experiences never seen before.
Revolutionary Thinking from Celebrated Visionaries
Celebrity Cruises brought together teams of world-class architects, interior designers, stylists, and landscape artists to create a showcase of the most inspiring spaces at sea, custom designed just for you.
A Wellness Journey-Well Beyond the Spa
Your holistic experience begins the moment you step on board, with the ocean as the backdrop to your wellness journey. Whether you seek or desire activity, there's no better way to find your ultimate state of well-being than miles away at sea.
What will always be included
Holidays should be effortless from the start. That's why every Celebrity cruise includes drinks, Wi-Fi, and tips – always.* It's that simple. Classic Drinks Choose from an incredible array of cocktails, beers, spirits and liqueurs and wines by the glass. Surf Wi-Fi We know staying in touch is important so we've included internet access for all guests. Browse the web, check email and use messaging apps. Tips Our helpful staff go the extra mile so guests can have the holiday of a lifetime. Tips for our crew are included in the cost of the cruise.
Upgrade to Elevate
Enjoy even greater convenience and include more on your holiday with one of these upgrade packages. Upgrade to Premium Drinks All the benefits of our Classic Drinks Package plus an enhanced selection of spirits, beers, wines, craft cocktails plus Champagne. Add Shore Excursions up to $200 per person Explore extraordinary sights, led by knowledgeable local tour operators with insights into every unique destination.
Or, upgrade to Indulge
Upgrade to Premium Drinks Upgrade to Stream Wi-Fi Stay connected with full Wi-Fi access. You can message or video chat, browse the web, send emails and texts as well as stream all of your favourite music, films and videos. Add Shore Excursions up to $200 per person Get an Onboard Credit up to $200 per person To put towards specialty dining, spa treatments and much more.
Celebrity Cruises Destination Guide
Get in touch with our cruise team for bookings and special deals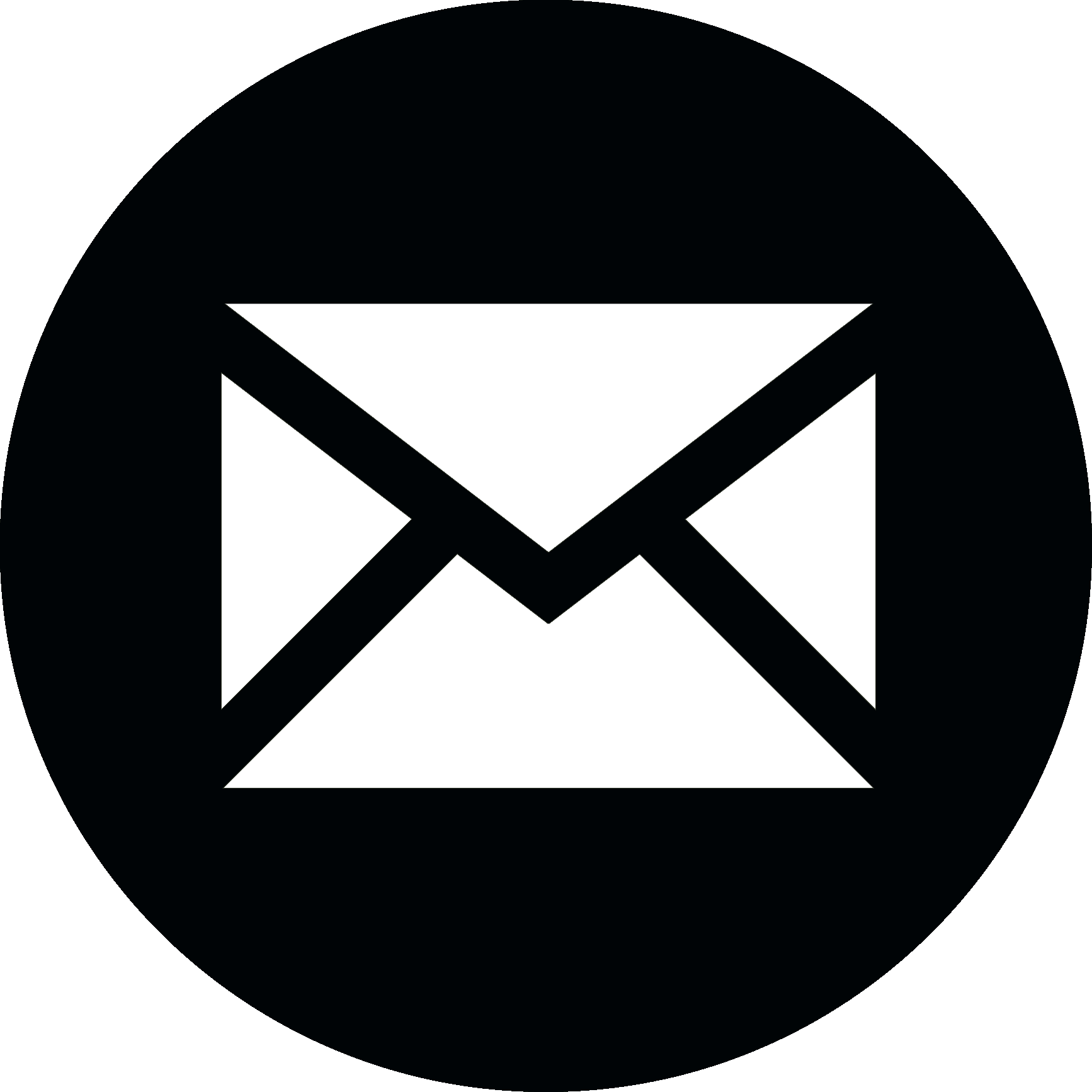 cruises@travelmax.co.uk
,